The primary function of a linear actuator is to convert rotary motion into linear motion. linear actuators are available in different styles and configurations for many different applications. There are several types of linearity actuators. One of the main benefits of using a linear actuator over pneumatic or hydraulic is that it allows the operator to have complete control of position and speed. They are also more energy efficient and often require little to no maintenance.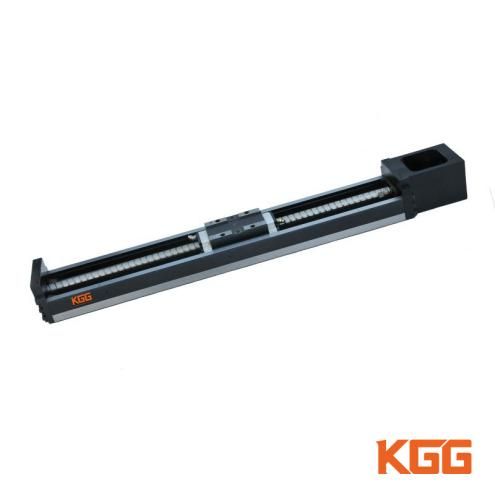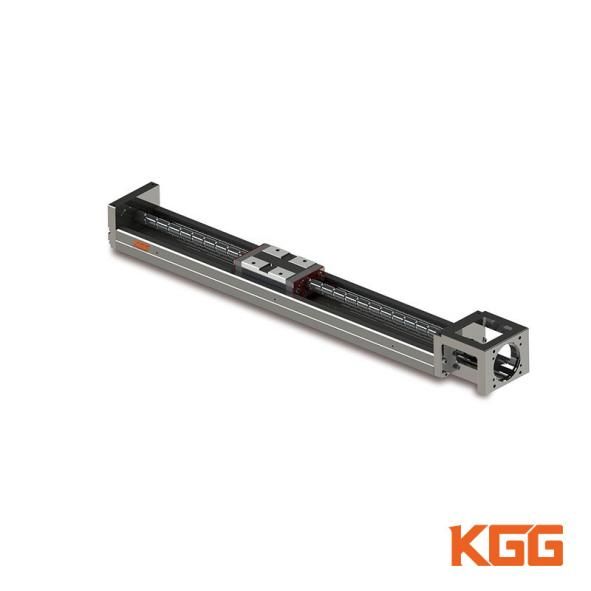 KGG Precision Ball Screw Linear Actuators
I. How Do Linear Actuators Work?
To convert rotary motion into linear motion, a linear actuator will consist of an AC or DC motor, gears, and a screw or ball screw with a drive nut. The motor is powered by a power supply or battery and can be rotated in the desired direction and speed by means of a direction switch and/or speed controller. The nut is connected to the load via an extension tube and moves linearly in response to the rotation of the motor.
As the motor rotates, the screw will also rotate, forcing the nut along its axis, and then everything controlled by the actuator will move linearly. Depending on the direction of motor rotation, the nut will move up, down, left or right. The speed of the line can be controlled by changing the speed of the motor. Likewise, different  forces can be applied depending on the gear ratio used in the gearbox.
II. What is the use of Linear Actuators? 
Because they convert rotary motion to linear motion, linear actuators can be used in applications involving lifting, sliding in any direction, tilting and adjusting.
Some of the industries that use linear actuators for applications include.
Marine, material handling, factory automation and defense.
Printing, packaging, foot processing, cleaning and renewable energy.
Defense, machine tools and aerospace. 
III. Types of Linear Actuators
There are three main types of linear actuators, which are industrial actuators, precision ball screw actuators, and guide bar-less actuators, also known as linear units.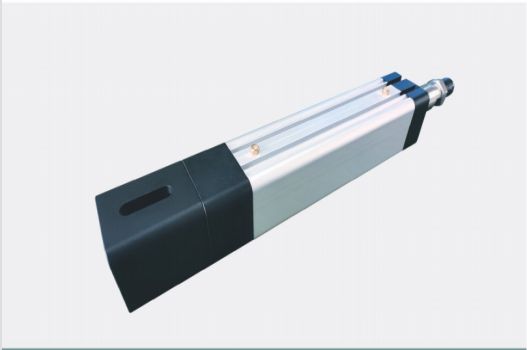 KGG Standard Eletric Cylinder
KGG Miniacture Electric Linear Actuator Rod
---
Post time: Sep-20-2022