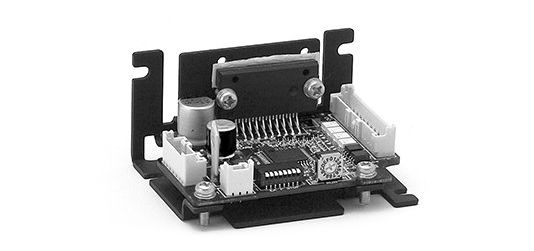 Everything You Need to Know About Stepper Motors
The Powerful Ability of Highly Reliable Stepper Motors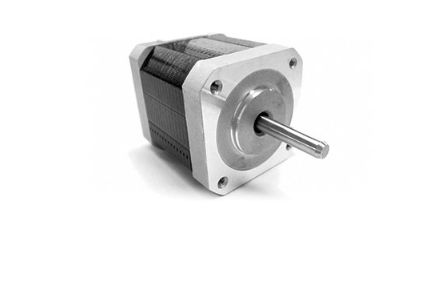 Stepper motors are often misconceived as the lesser of servo motors, but as a matter of fact, they are highly reliable just like servo motors. The motor operates by accurately synchronizing with the pulse signal output from the controller to the driver, achieving highly accurate positioning and speed control. Stepper motors feature high torque and low vibration at low-speeds, ideal for applications requiring quick positioning in short distance.
Everything You Need to Know About Stepper Motors
"Stepper motors? Servo motors must have better performance." This is a typical response when asked about stepper motors. Obviously there is a major misconception about stepper motors. In fact, stepper motors have been used in various types of applications such as advanced equipment and accessible automated instruments. The reasons why stepper motors have been continuously chosen are explained in this article. Some readers may say that they have never seen a stepper motor before. Stepper motors have been used in many applications and industries as the motor solution for drive systems requiring high accuracy control, such as factory automation (FA), manufacturing equipment for semiconductor, FPD and solar panel, medical devices, analytical instruments, precision stage, financial systems, food packaging machines, and aperture diaphragm adjustments for cameras.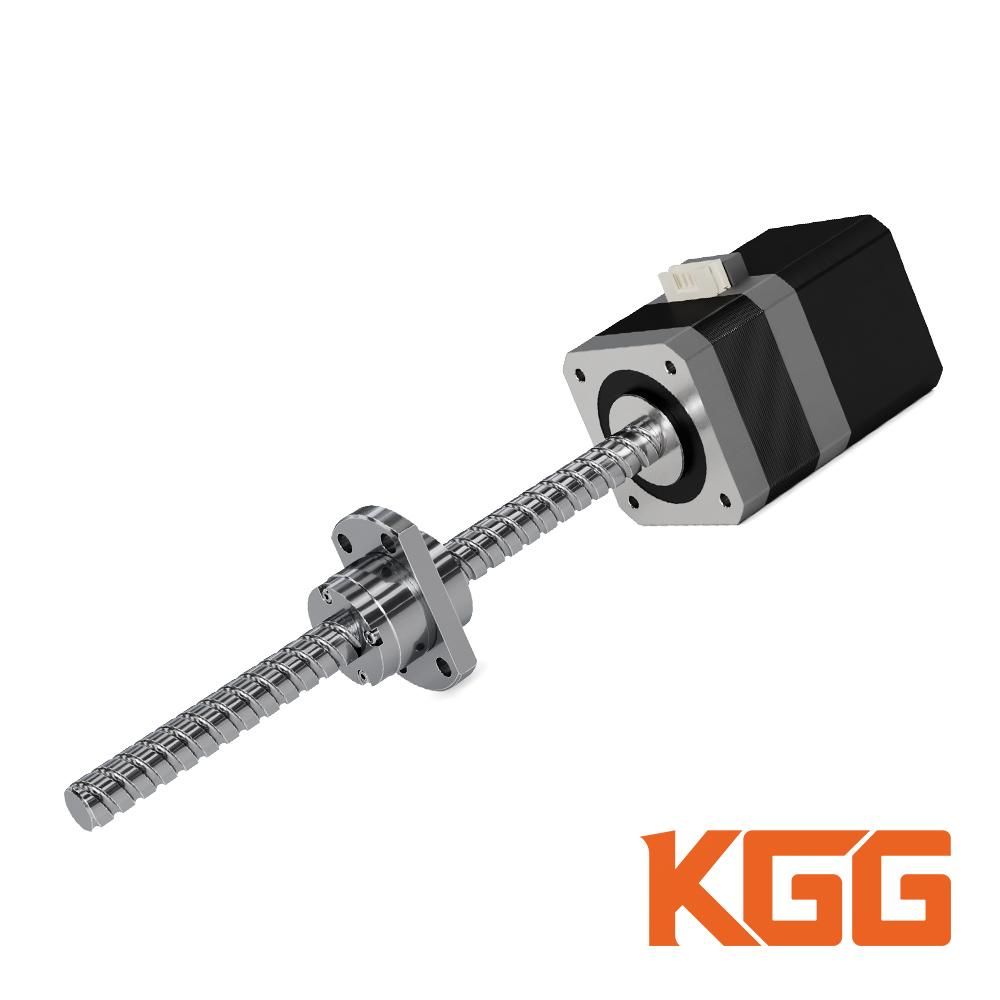 Transmission Upgrade, Simple Structure

A 2-phase stepping motor is directly installed on the shaft end of the ball screw, and the ball screw axis is used as the ideal structure of the motor rotation axis.

Compact and Compact

Two-phase stepping motor and rolled ball screw integrated product, through the integration of the motor shaft and the ball screw shaft, no coupling is needed, saving the size of the long side direction.

High precision, high stability, excellent cost performance

The combination of rolling ball screw and 2-phase stepping motor saves the coupling, and the integrated structure reduces the combined accuracy error, and can make the repeated positioning accuracy ± 0.001mm.

Multiple shaft ends can be customized
Provide a variety of shaft end shapes and stroke specifications, and non-standard products can be customized according to customer requirements.
Rich products, complete specifications

The motor specifications are 20, 28, 35, 42, 57 stepping motors, which can be matched with ball screws and resin sliding screws.
Disadvantages Of Stepper Motor
1. The efficiency of the stepper motor is low.
2. Resonance is the main problem that occurs in variable reluctance motors.
3. The feedback loop is not used.
4. These motors produce extremely high noise.
5. Not easy to operate extremely at high speeds.
For more detailed product information, please email us at amanda@kgg-robot.com or call us: +86 152 2157 8410.
---
Post time: Aug-11-2023